As a full-service painting contractor, we love hearing from our clients and community. Whether you have an inquiry about a possible project, a concern with a current or past project, or a question about our company, please give us a call or send us an email. We will work hard to respond to you with promptness and courtesy.
Phone: (303) 875-6835
E-Mail: info@davespaintingcolorado.com
To send us an e-mail, just fill in the fields below and click "submit". Please include your valid e-mail address for responses.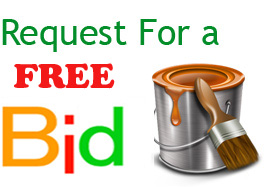 Click Here